Vendor Spotlight – Real Estate Inspections
We are blessed to work with amazing, local companies to offer more services to our clients. We enjoy spotlighting some of these vendors so you can learn more about them.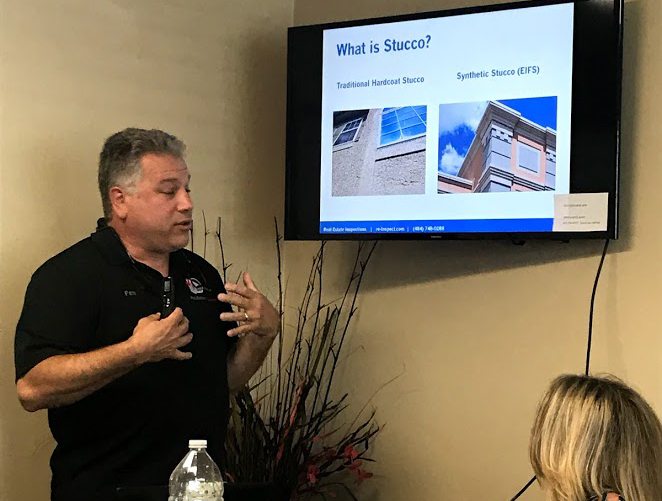 Real Estate Inspections provides professional property inspection services and environmental testing to buyers, sellers, real estate agents, corporate relocation companies and others. Their FREE telephone and e-mail consulting service is available to you as long as you own your home. They are committed to providing you with the knowledge to make good decisions. They are the most highly rated inspection firm in our area. Their commitment to excellence sets them apart and is why we include them in our list of recommended vendor. To learn more about them visit www.re-inspect.com.