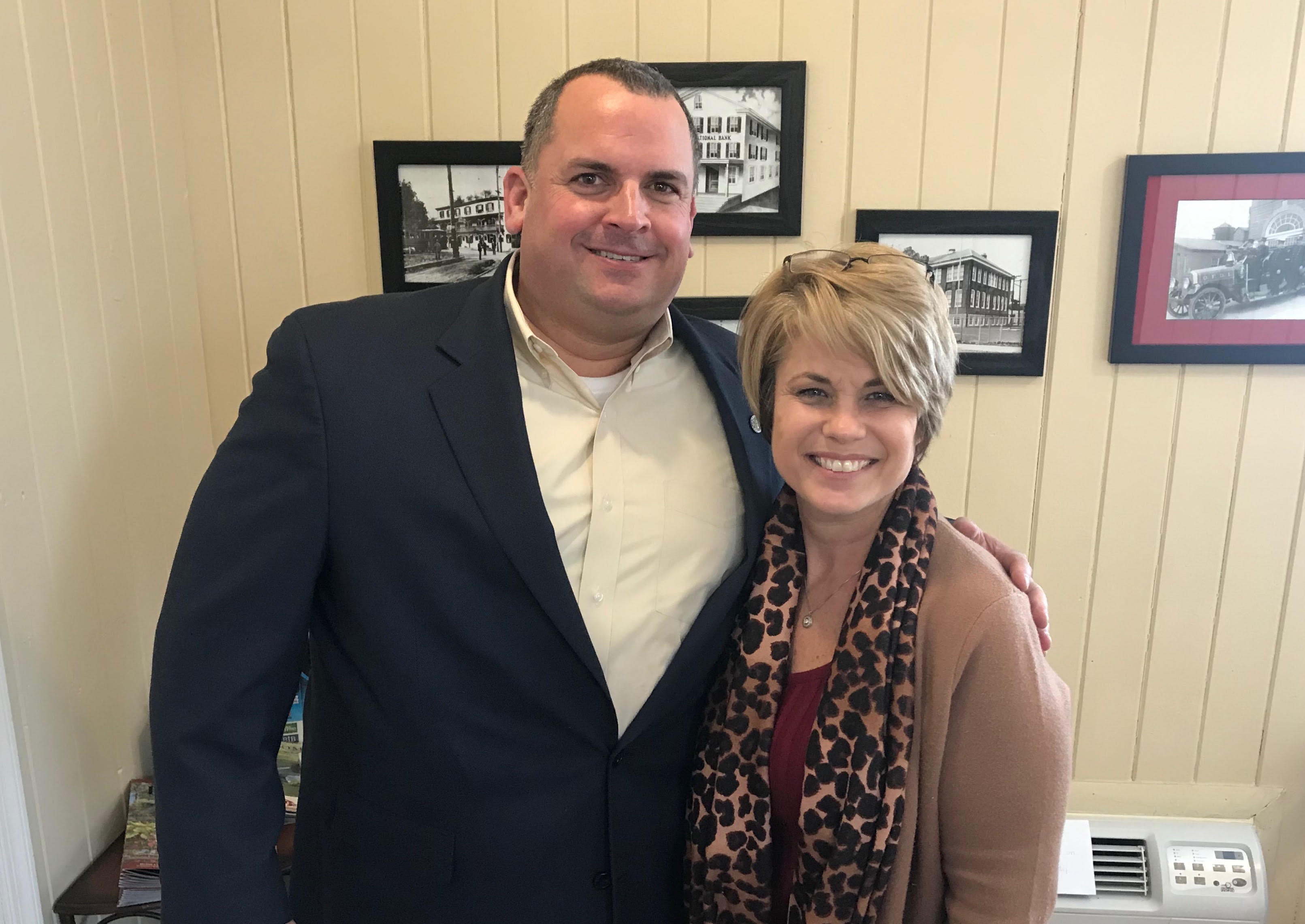 We are blessed to work with amazing, local companies to offer more services to our clients. Each month we will be spotlighting some of these vendors so you can learn more about them.
Meet Theresa Stollsteimer, Senior Loan Officer and Barton Skurbe, Regional Sales Director with Huntingdon Valley Bank. We rely on these two experienced professionals to help guide our clients through the often difficult and confusing process of choosing and securing the exact loan to meet their specific needs.
By offering a wide variety of loans, along with competitive rates, flexible underwriting and long term rate locks, we can always count on them to exceed expectations and help us make home ownership dreams come true. To learn more about all of their programs visit https://www.tstollsteimer.com.